931-455-6239
Available times are 8:15 - 8:45 and 2:15 - 2:45. You may also leave a message any time, and I will return your call.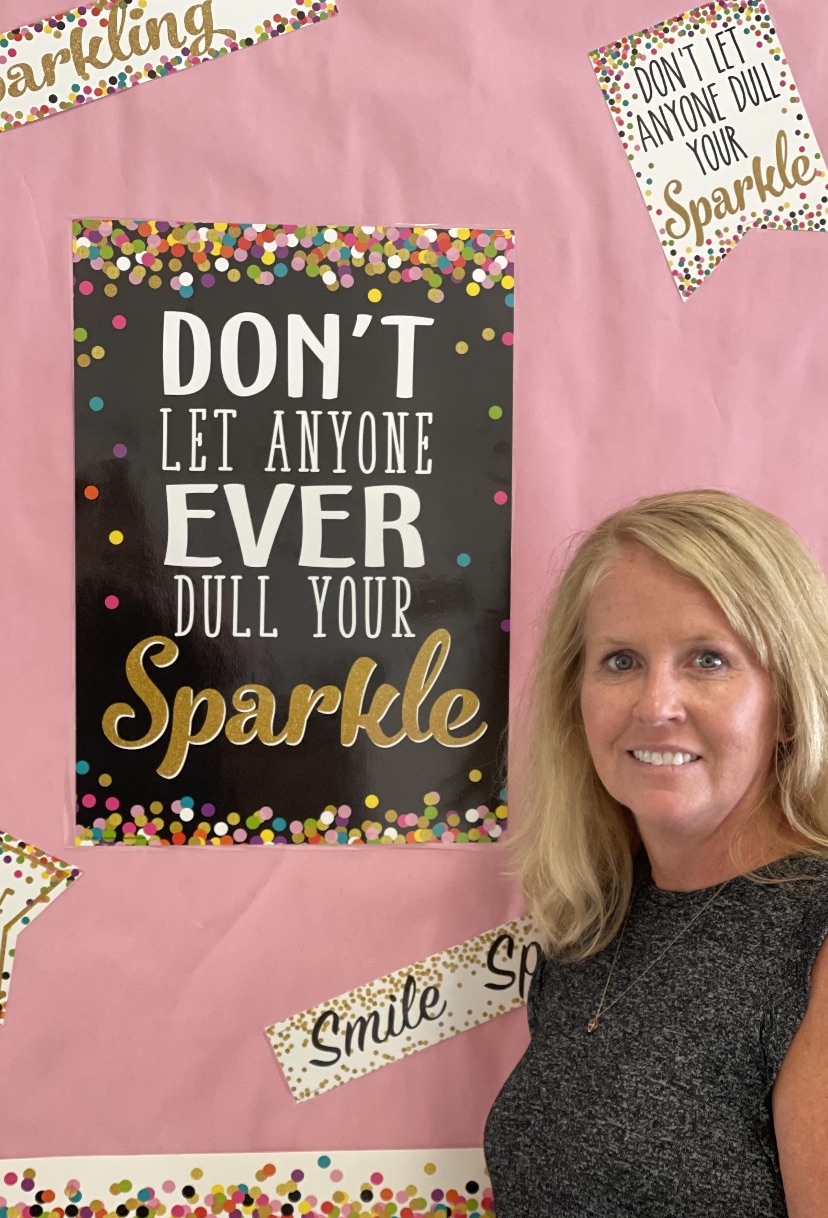 Please check your child's schedule for days that they have physical education.
It is very important that students wear tennis shoes on these days.
I want every child to be able to participate and have fun in class.
This is my 24th year of teaching and all of the years have been at North Lake. I taught in the classroom for 11 of the years. I loved the classroom but felt a calling to teach physical education.
I received my teaching certification from MTSU in 1998. Then went on to get my Masters degree from TSU in 2000. In 2009 received my physical education certification.

I am married with two children. My family has two dogs and one cat.
I enjoy exercising and being with family and friends.
I love my job and teaching PE is the best!!