Virtual Learning Update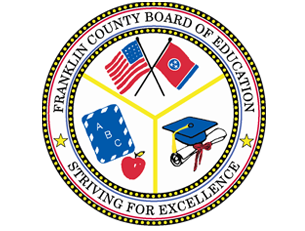 ---
Beginning February 23rd, a Doctor's note will be required of current Franklin County students for enrollment in virtual learning. This is not required if it is a student that is new to our district.
Teachers are needing some consistency in their classrooms for the last part of the year as we finish this year and start plans for testing. The CDC also has recommended that students are much better off being in school at this point as the pandemic has slowed down considerably.
New Enrollment in Virtual Learning in Franklin County Schools will require a note from a medical doctor beginning February 23rd for any student currently enrolled in Franklin County Schools.