Sherry Sells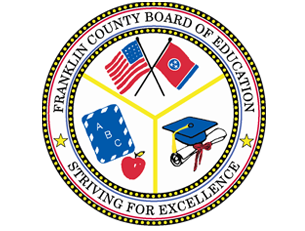 ---
Franklin County School District welcomes Sherry Sells as the Principal of North Lake Elementary School.
Franklin County School District is excited to announce Sherry Sells as the new principal of North Lake Elementary School. Mrs. Sells has been an educator in Franklin County and at North Lake for over 20 years. During this time she has taught in almost every grade as an elementary teacher and has served as the Curriculum and Instructional Coach most recently.
Mrs. Sells is very family oriented and spends her vacation time with the entire family at the lake or in the mountains. She and her family are avid sports fans. Together they love watching high school and collegiate football and baseball.
Mrs. Sells offers some advice from her new position, "Believe in yourself and you will be unstoppable."
Franklin County is always excited to promote one of our own with her passion for education the opportunity to lead her team of teachers at North Lake Elementary School.